Some Of Our Esteemed Clients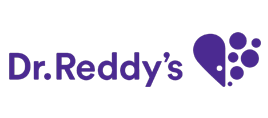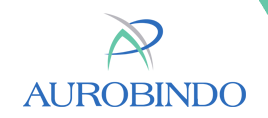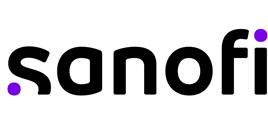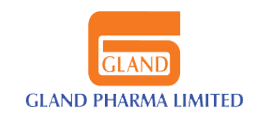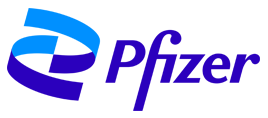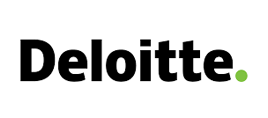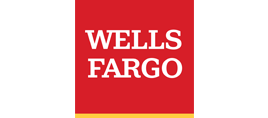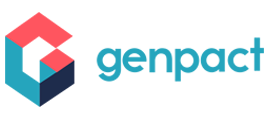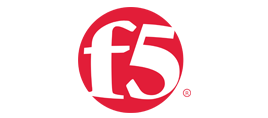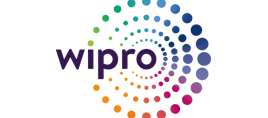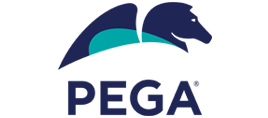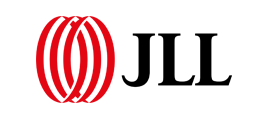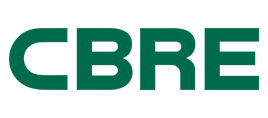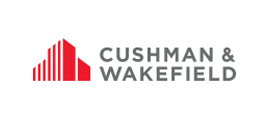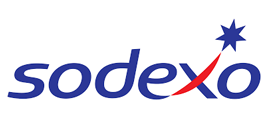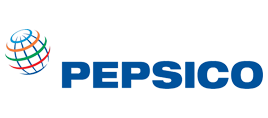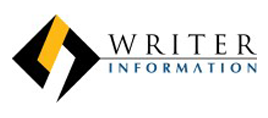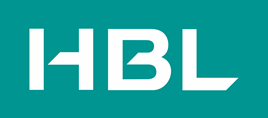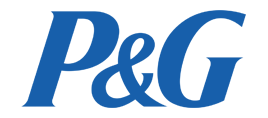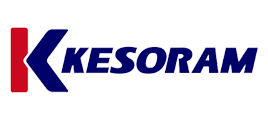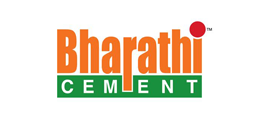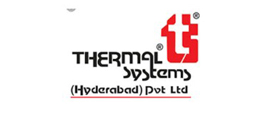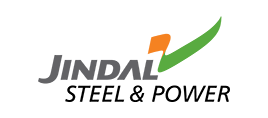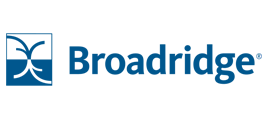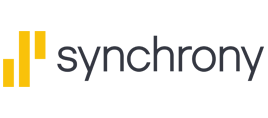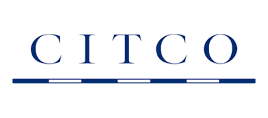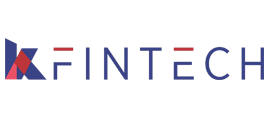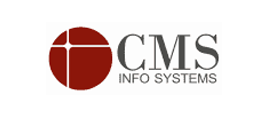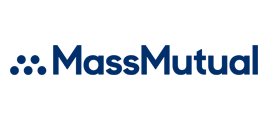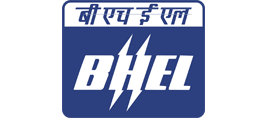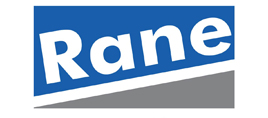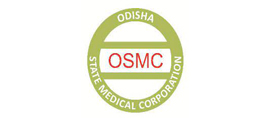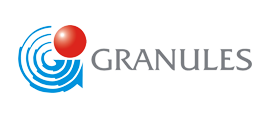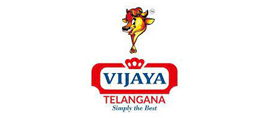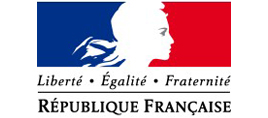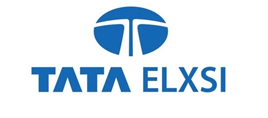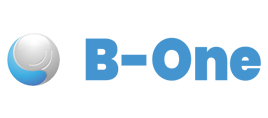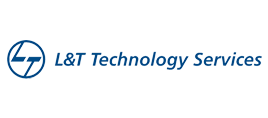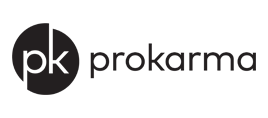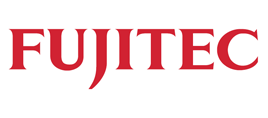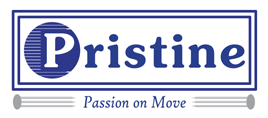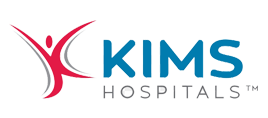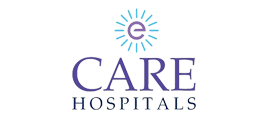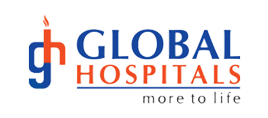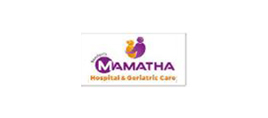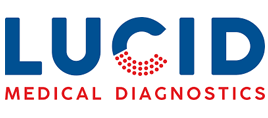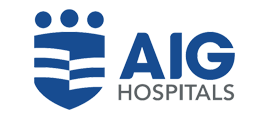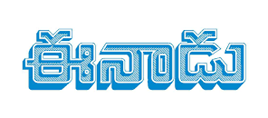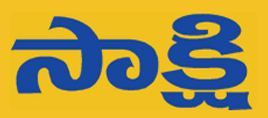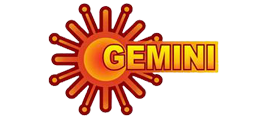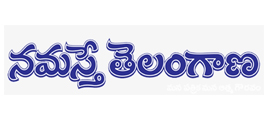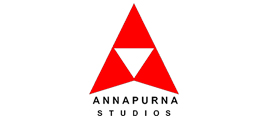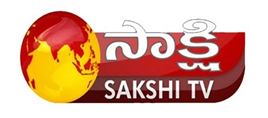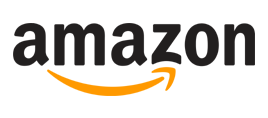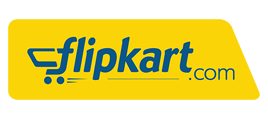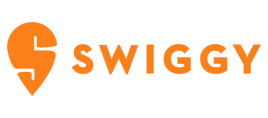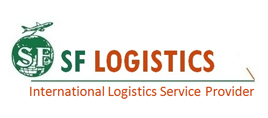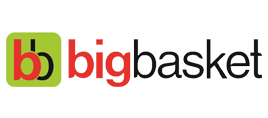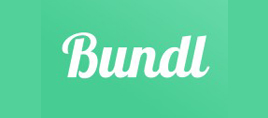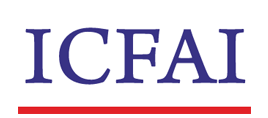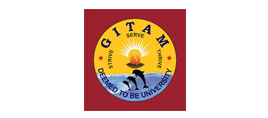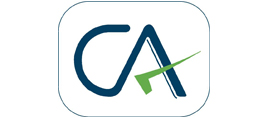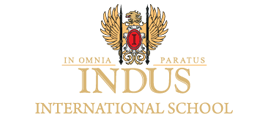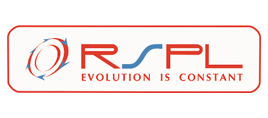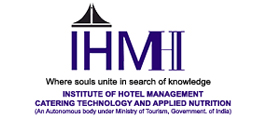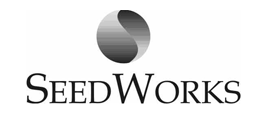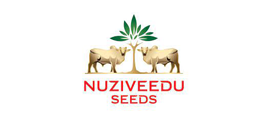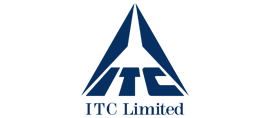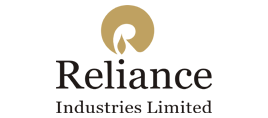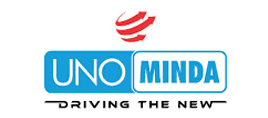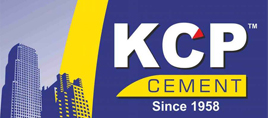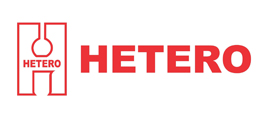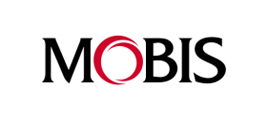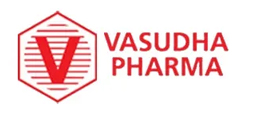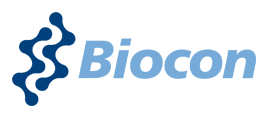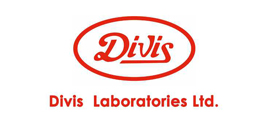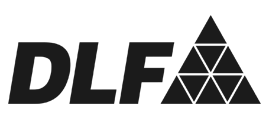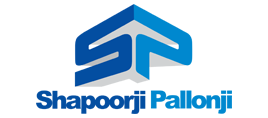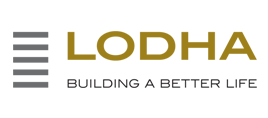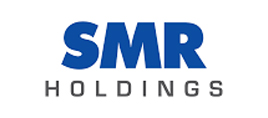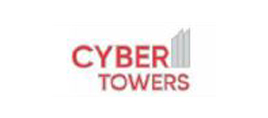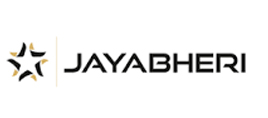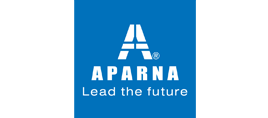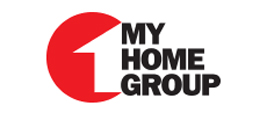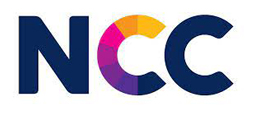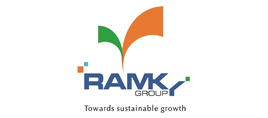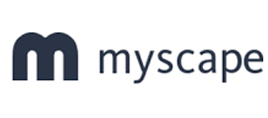 Senior Executive Officer, The Institute of Chartered Accountants of India
Mr. Vikas Sharma
ICAI has floated a Tender for engagement of outsourced manpower agency using Quality based tendering process. M/s. Kapston Services has been found suitable after the due process of tender and has been engaged as manpower agency of ICAI. During this period of contract as on now, the agency has provided support in engagement of new manpower requirement based on the requirement of ICAI. Wishing you all the very best.
Security Manager, VST Industries
Mr. P Gopikrishna
We are very happy with the security services being extended by Team Kapston. There are good and sincere efforts made by your team on behalf of your company to meet the high standards of guarding services being provided to our VST industries. Please keep up the great work and dedication of your services to safeguard our company assets.
Mr. Saikrishna SVN
It has been pleasure working with Kapston and appreciate their timely deliveries on the services extended. The quality of service, professionalism displayed and responsiveness teamed with training programmes are an asset to the organisation.
Chief Security Officer, KIMS Hospital
Mr. M Karim
Since Last Five (5) Years Team Kapston is Providing Services to KIMS Hospitals, Kondapur and we are very satisfied with your services. The Quick Response Team (QRT) and immediate action on call are the USP for Kapston, Hope the same will continue in coming years.
Janaki Ram
I really liked the service and hospitality of the company. It is very appreciable. Looking at the office maintenance I understood how neat they can maintain their works given. I spoke to Mr.Kodali Srikanth garu he is very humble and down to earth person and very supportive and flexible at the projects. I feel very happy and satisfied working with kapston.
General Manager, Vijaya Diaries
Mr. V Mallikarjuna
M/s Kapston is supplying Manpower Outsourcing services to our organisation since July 2021 and the services are executed with fair degree of consistent professionalism & fulfilled the organisational needs. Kapston's approach towards our organisational objectives is remarkable and worthy in discharging their assigned tasks sincerely and thus we have always been to rely on their services.
Property Manager, My Home Vihanga
Mr. Katta Prasad
We take this opportunity to thanks Team Kapston for the support extended to us over the last 2 years. The Society Security System would not have been this successful as they were if not for the efforts put in by each and every member of the team. The Support team is always been there to address anything assigned to them by our team. They have always exceeded our expectations and working hard to make sure things were done to perfection and helping us to run society successfully.
Senior Executive, Spectra Force
Mr. Ayub Khan
I simply take this opportunity to thank Team Kapston for your help every time, and for providing high-quality services on time. Keep up the good work.
Sodexo
The services being performed by Team Kapston with a fair degree of consistent professionalism. We are highly impressed to the quality of services by Kapston and also appreciate the responsiveness of Kapston team for their services.